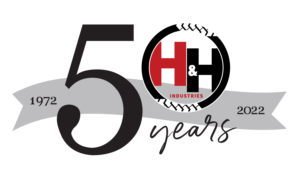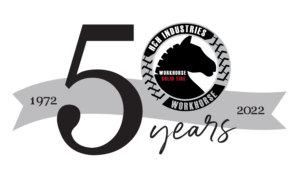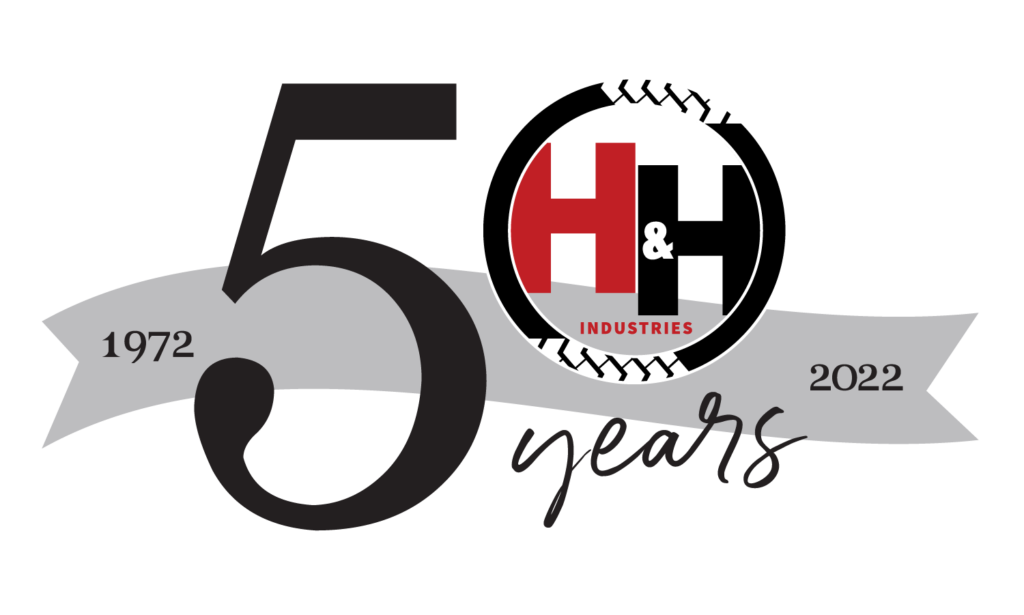 OTR Repair
Our highly qualified and trained repair technicians are trained on all new repair technologies as soon as the technology becomes available to the industry.
Products
We offer a wide-variety of OTR products to include Sculpture, Mold Cap, and Precure Retreads and carry the best brands like Continuum and Ecotread.
OTR Used Tires
Used tires often offer a very cost effective solution to tire needs for mining operations, construction and equipment sales.